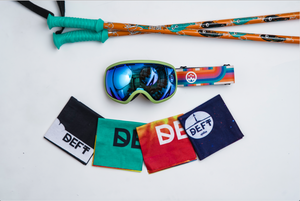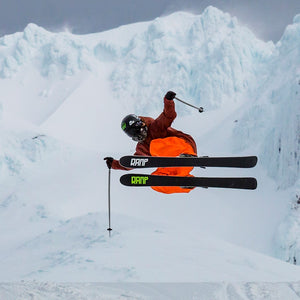 Mission Statement
It was high time that goggles were affordable and cool again. We had the same problem as each of you, we wanted some goggles that looked amazing, performed amazingly, and didn't cost as much as a season pass. So we did it.
Deft Optics is built on the idea that the average joe deserves to look great on the hill, with a high-quality versatile product. That's why we offer fully customizable goggle kits with interchangeable lenses and a healthy dose of personality.
Since 2014 we have been revolutionizing how the industry thinks about goggles and we plan to keep doing it.
Welcome to the Deft Squad.
Subscribe to our newsletter
Promotions, new products and sales. Directly to your inbox.